Are you an educator, dietetic intern, or new dietitian looking to sharpen didactic or professional skills? Choose from over 100 videos to enrich the studying process. Every other Friday, I release an evidenced-based academic YouTube video to help you become a proficient dietetic practitioner.
"The thing I like the most about Kim's videos is how knowledgeable and approachable she is. She makes it feel like she is there to support you! I have watched Kim's videos from the beginning of my internship, to studying for my RD exam, to finding my first job. She felt my virtual cheerleader!" 
– Rachel, RDN LD, Clinical and Community Dietitian, Minnesota State University, Mankato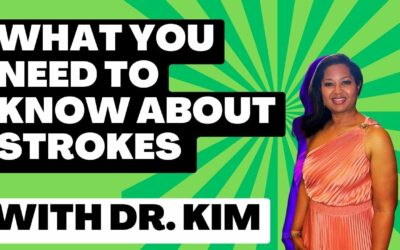 Think you're young and invincible? Think again! Every 40 seconds, someone in the United States has...
read more