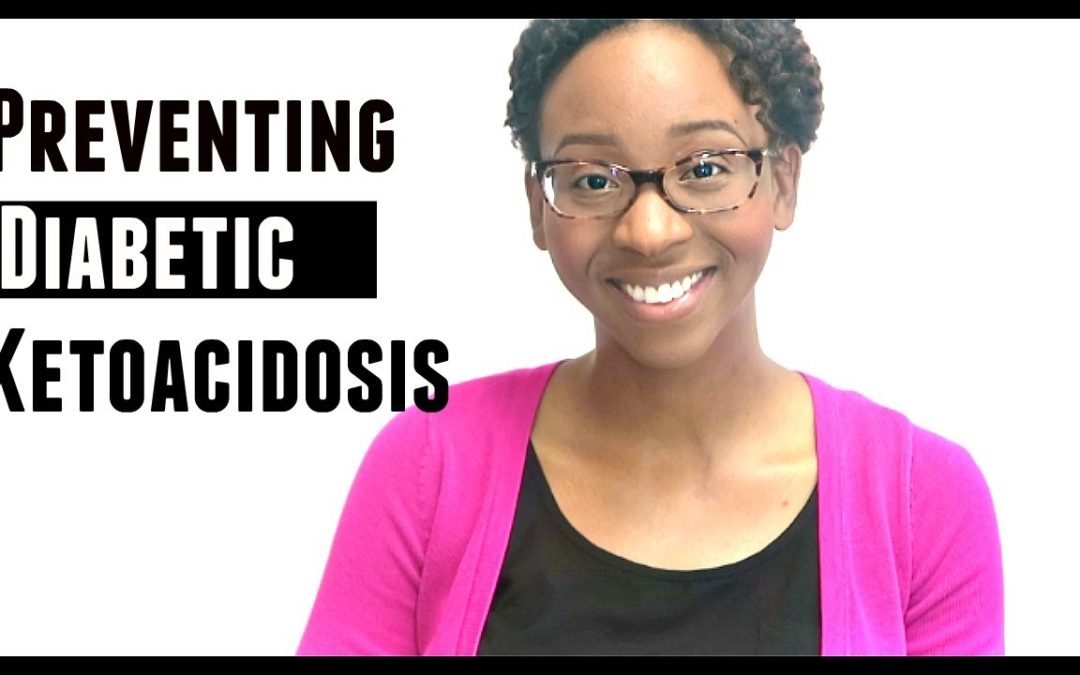 Diabetic ketoacidosis better known as DKA is a serious metabolic complication that usually occurs in individuals with type 1 and read more…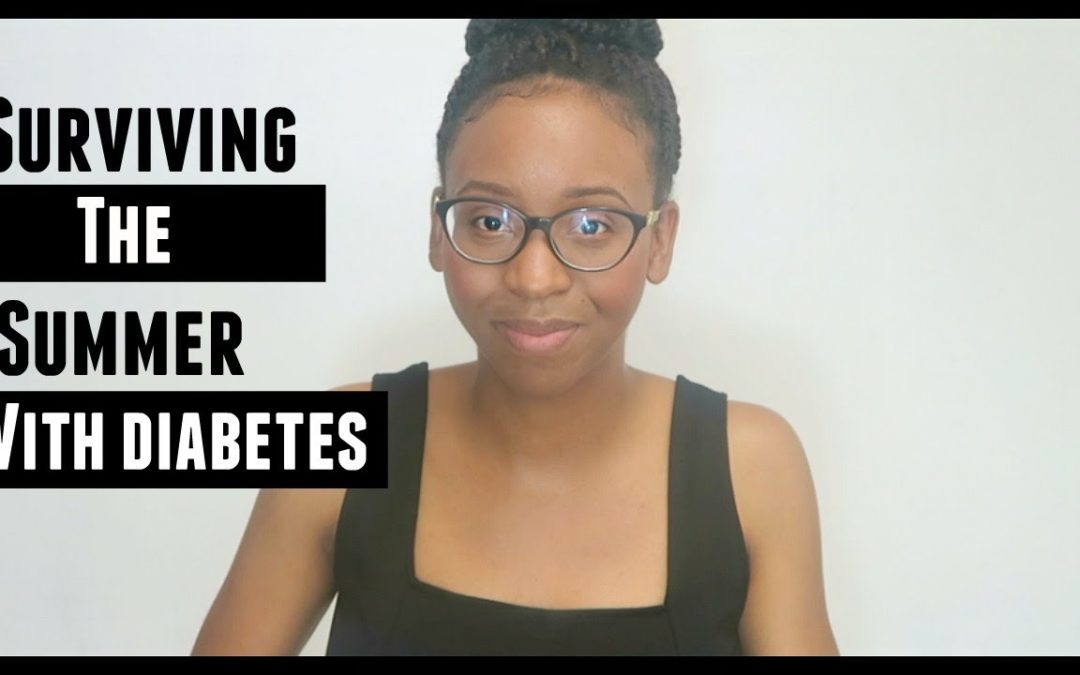 Is it too late to talk about a hot girl/guy summer?
In case you were wondering a hot girl/guy summer is read more…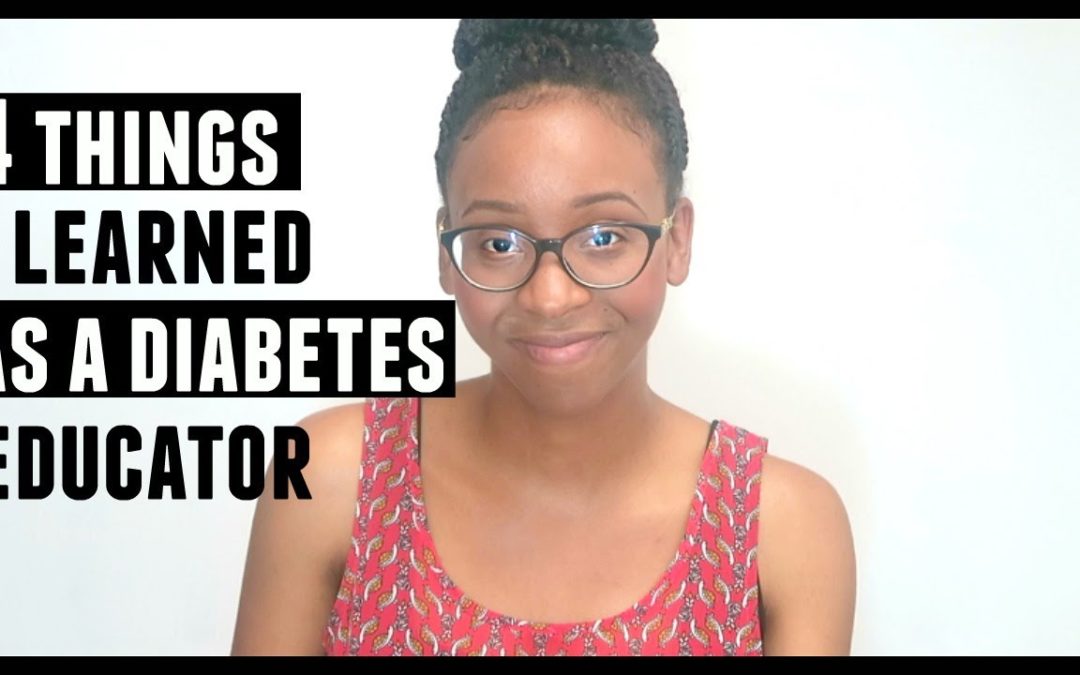 Looking into becoming a certified diabetes educator (CDE)? Let me be honest–becoming a CDE changed my life!
Recently, I had read more…