Nutrition Coaching is provided in the following areas:
Health and Wellness Concerns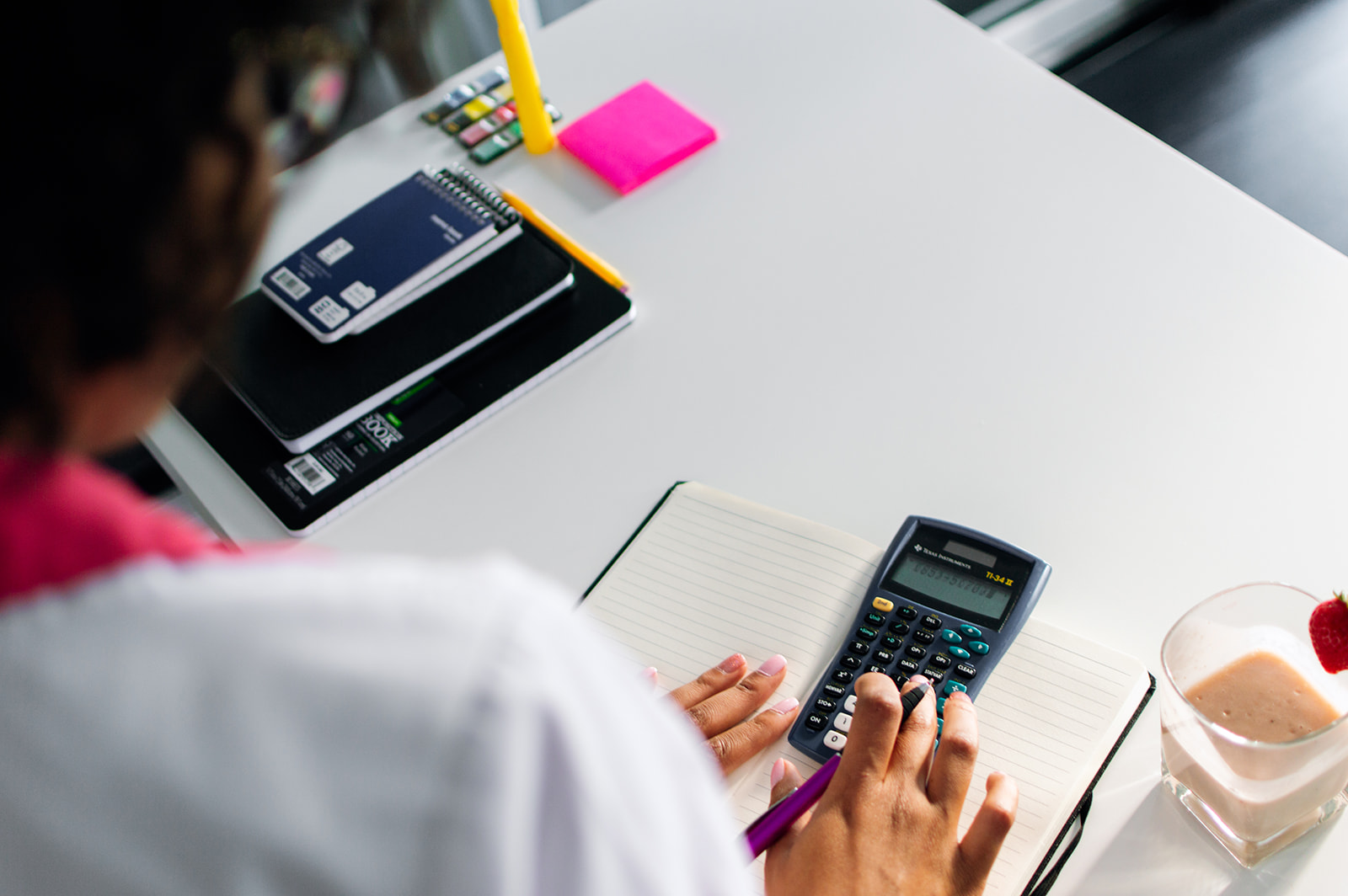 What to Expect
Convenient Virtual Sessions
Meet with a food and nutrition expert from the comfort of your home or office! All sessions are conducted through a video conference or phone chat.
Let's make nutrition easy!
Choose one of the four options below.
Free 15-minute Session
Not sure if you are ready to make the commit for a healthier you? No problem! This is a 15 minute 1-on-1 session to discuss your personalized nutrition goals. During this session you will also learn about what a dietitian can do for you. For assistance, email or call.
Individual Session
Sessions generally last for 60 minutes.
This single session is ideal for someone who once had a HEALTHY dietary pattern, but somehow fell off the routine. This session includes a full nutrition assessment, a thorough evaluation of your dietary recall, and strategies to help you reboot your health. We will establish personalized health goals to get you back on the road to success.
1-Month Coaching
It takes 21 days to establish a new habit. This package is ideal for someone desiring to establish a NEW dietary habit.
Includes:
1, 60-minute personalized nutrition counseling session.
3, 30-minute accountability sessions to ensure you stay on track with your goals.
Thorough evaluation of weekly food journal.
Refrigerator + pantry tour.
Each session is designed to establish and achieve your personalized nutrition goals. We begin each week by discussing your dietary progress, challenges, and methods to ensuring success. This allows us to set realistic and achievable goals and provides on-going support to help you gain confidence in your dietary choices.
Follow-Up Session
Sessions generally last for 60 minutes.
This single session will include an evaluation of your progress and challenges. Your personalized health goals may be re-evaluated to ensure you are traveling on the right path to achieving a healthier life.