Nutrition Coaching is provided in the following areas: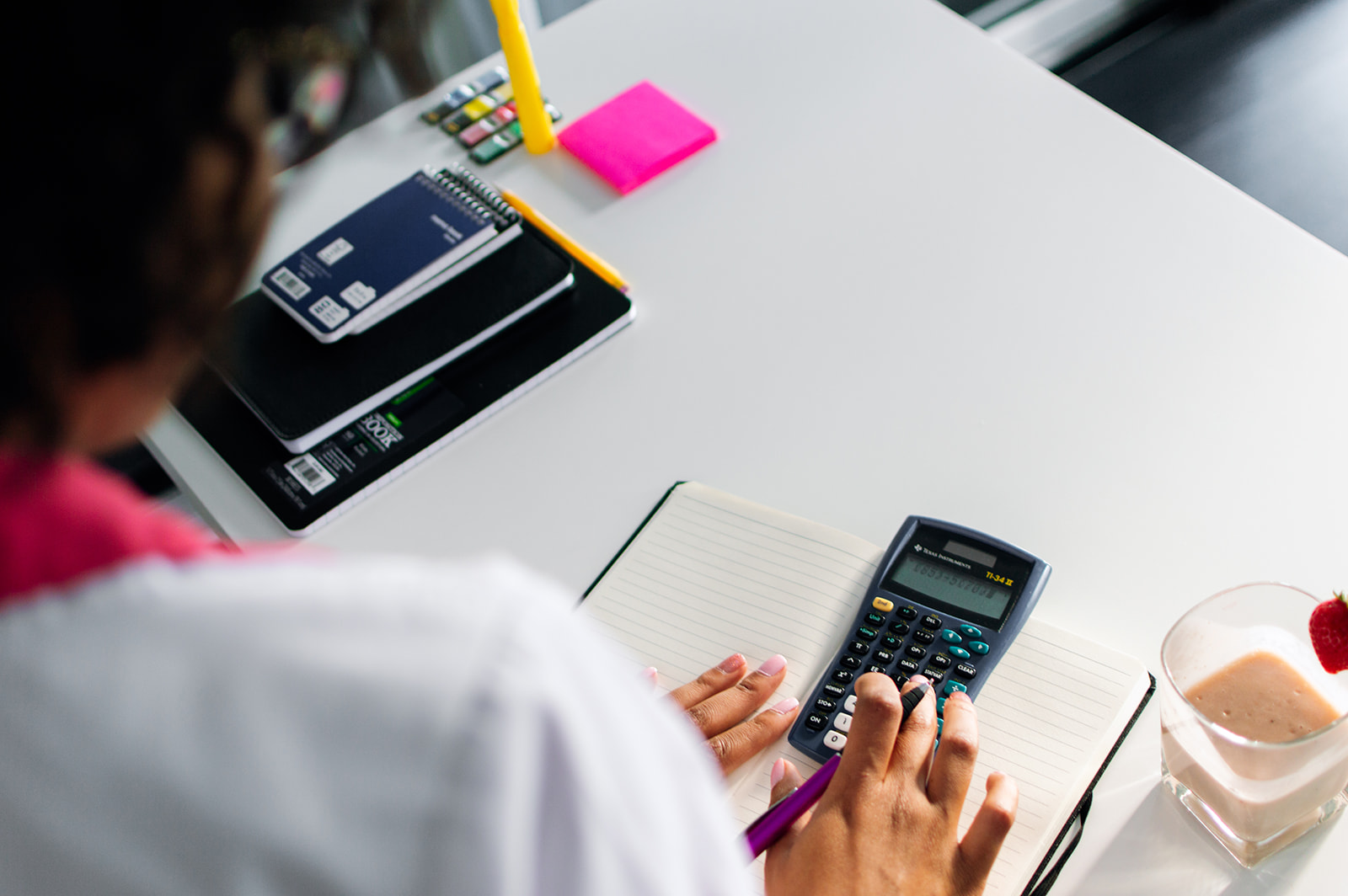 What to Expect
Convenient Virtual Sessions
Meet with a food and nutrition expert from the comfort of your home or office! All sessions are conducted through a video conference or phone chat, and are tailored to your preferred time.
Let's make nutrition easy!
Choose one of the three options below.
Free 15-minute Session
Not sure if you are ready to make the commit for a healthier you? No problem! This is a 15 minute 1-on-1 session to discuss your personalized nutrition goals. During this session you will also learn about what a dietitian can do for you. For assistance, email or call.
Small Group Coaching Program
This program teaches how you can start managing your blood sugar numbers by building a better plate in six weeks while enjoying your favorite foods (including carbs). All are welcome, no matter if you've had diabetes for one year, or 25 years,
Learn:
What is diabetes, and what foundational elements are required for better management
Why do all foods fit for a blood sugar-friendly diet
How to build a better plate for blood sugar management
Advanced nutrition tips and tricks ( including label reading, dining out with confidence, & MORE)
Recommended lab tests
How lifestyle impacts blood sugar management (ex: joyful movement, sleep)
Plus weekly Q&A session for all your burning questions
No one-on-one appointments
Free lifetime access to the Roadmap for Better Blood Sugar Management video course (value $397 for FREE)
Offered only 4 times a year beginning again January 2023
VIP, One-on-One Program
Recommended for those who need daily accountability & direct access to a dietitian nutritionist. If you feel your case is unique or complex, this option is for you.
Weekly one-on-one appointments
Food tracking
Unlimited direct messaging
Available 5 days a week
Each session will include an evaluation of your progress and challenges. I will constantly evaluate your goals to ensure you travel on the right path. We begin each week by discussing your wins, struggles, and formulating a plan to ensure your ongoing success and gain confidence in your food and nutrition choices.