My philosophy has and always will be: Let's make nutrition easy!
I am a Registered Dietitian Nutritionist and a Certified Diabetes Educator with close to a decade of clinical experience. I have two passions: the first of which is for students and dietetic interns. I clearly remember as an undergraduate and an intern it was hard for me to grasp the clinical aspects of dietetics. I dreaded calculating  parenteral nutrition equations, remembering the disease components for medical nutritional therapy, and memorizing the predictive equation formulas for critically ill and non-critically ill patients.
For this reason, after becoming a Registered Dietitian I desired to make the path of dietetics easier for the next generation creating my YouTube channel and providing step-by-step resources for you to accomplish your goals. Whether that entails reviewing a concept learned in class, the internship, or the RD exam I am here to each step of the way. See what some clients have to say about me here!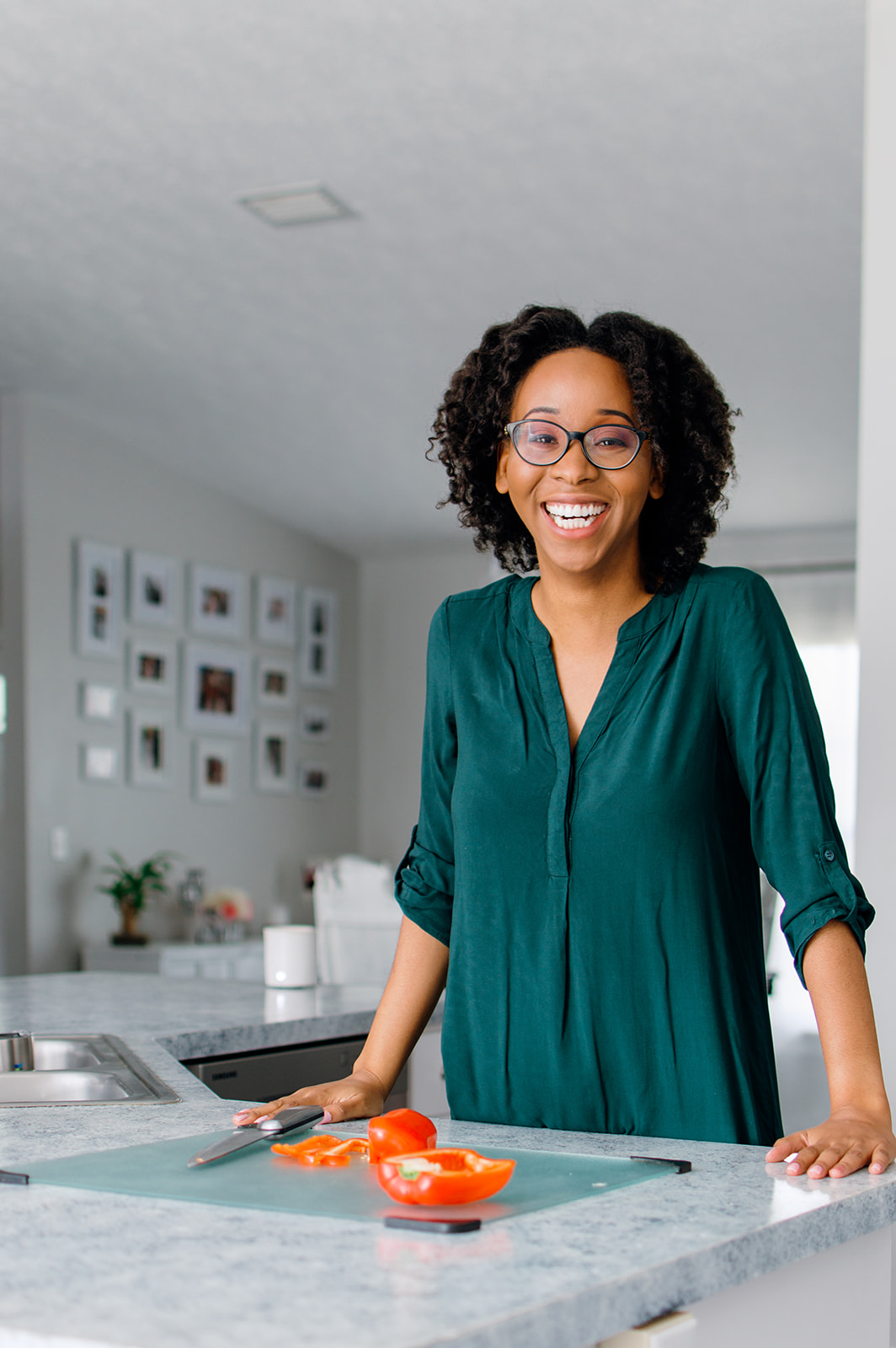 My second passion is for those newly diagnosed with diabetes or have uncontrolled diabetes and related complications. Growing up I watched certain family members unnecessarily suffer with manageable diabetic complications. As someone who always desires to assist others I became a Certified Diabetes Educator. It is my mission to help those with diabetes to apply individualized nutrition therapy practices and form a healthy and happy lifestyle. In my nutrition counseling sessions, I provide evidenced based resources and work with you one-on-one to reach your health goals. 
Want to learn more about my nutritional philosophy? Check out my feature in PopSugar Fitness.
I'm glad that a dietitian like Kim in our [dietetics] community exists. She is a pioneer in this avenue!
–– Cathy, MS, RD, LD, University of Buffalo, NY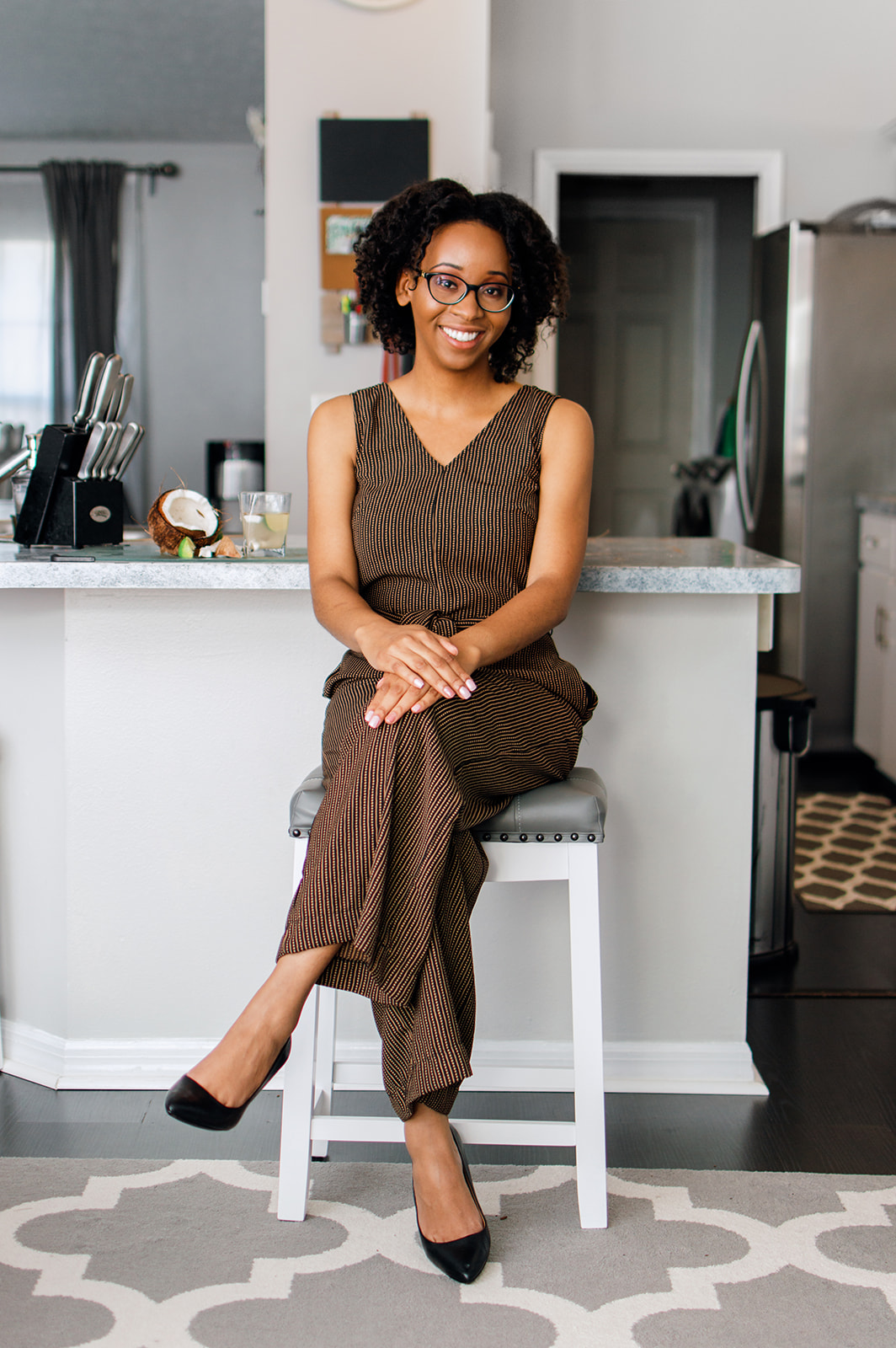 1. I have followed a plant-based diet for over 12 years.
2. I'm a sports fan (partial to soccer).
3. I have 2 Bachelor's degrees.
4. I am affiliated with: The Academy of Nutrition and Dietetics, Diabetes Practice Group, Nutrition Entrepreneurs, and the Central Florida Dietetic Association.
Nutrition Nerd

Smoothie Fan

Lover of Savory Food

Outdoors Fanatic