The Dietitian Nutritionist + Diabetes Expert
At Kim Rose Dietitian, we are driven by a single mission: Let's make nutrition easy!
Hey there, I'm Kim. For close to a decade, I've had the pleasure of assisting others boost their overall health by teaching personalized nutrition skills. I've always believed why give a man or woman a fish, when you can teach him how to actually fish? My mission is to guide others to become more educated and aware of how to navigate their health issues. 
Nutrition is an important element of all aspects of health and I know what it feels like to be out of your element. In my practice I'm dedicated to helping you find what works for you by providing evidenced-based resources and working with you and your loved ones to reach your nutrition goals. Therefore, it's not uncommon to receive an email, text message, and postcard from me to encourage you on your health journey.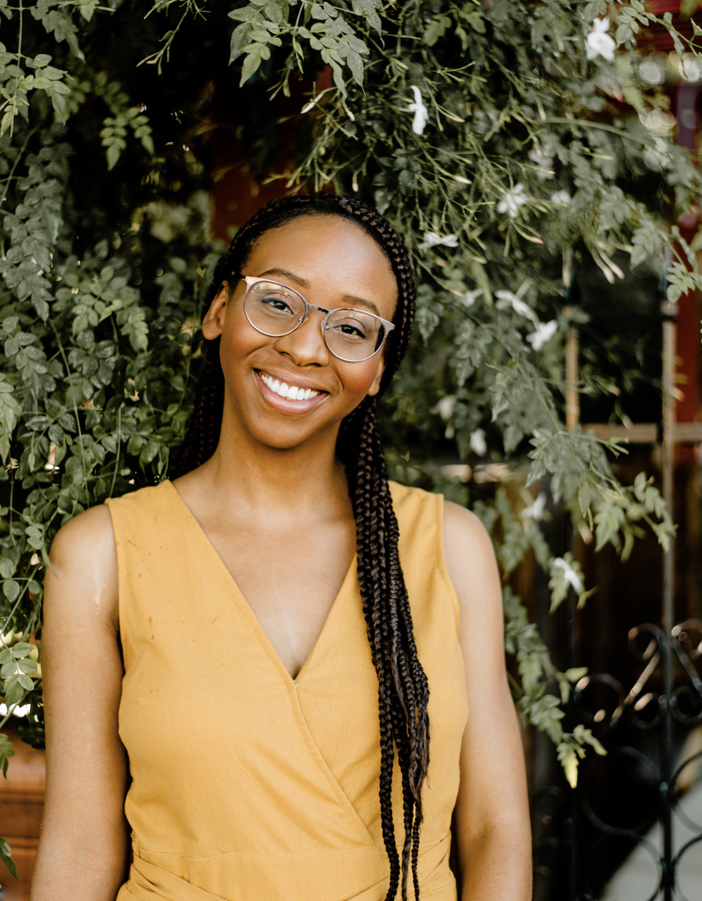 Professional Background
– Bachelor of Science Dietetics, The Florida State University
– Bachelor of Science Exercise Physiology, The Florida State University
– Registered Dietitian Nutritionist and Licensed Dietitian Nutritionist, Florida
– Certified Diabetes Care and Education Specialist
– Certified Nutrition Support Clinician
Diversity, Equity, and Inclusion Commitment
– We are a woman-owned and operated company.
– We are committed to fostering a culture of inclusion, especially when it comes to your food and nutrition choices.
– We believe one-size-does- NOT fit all.
– The representation of all cuisines and culture matters.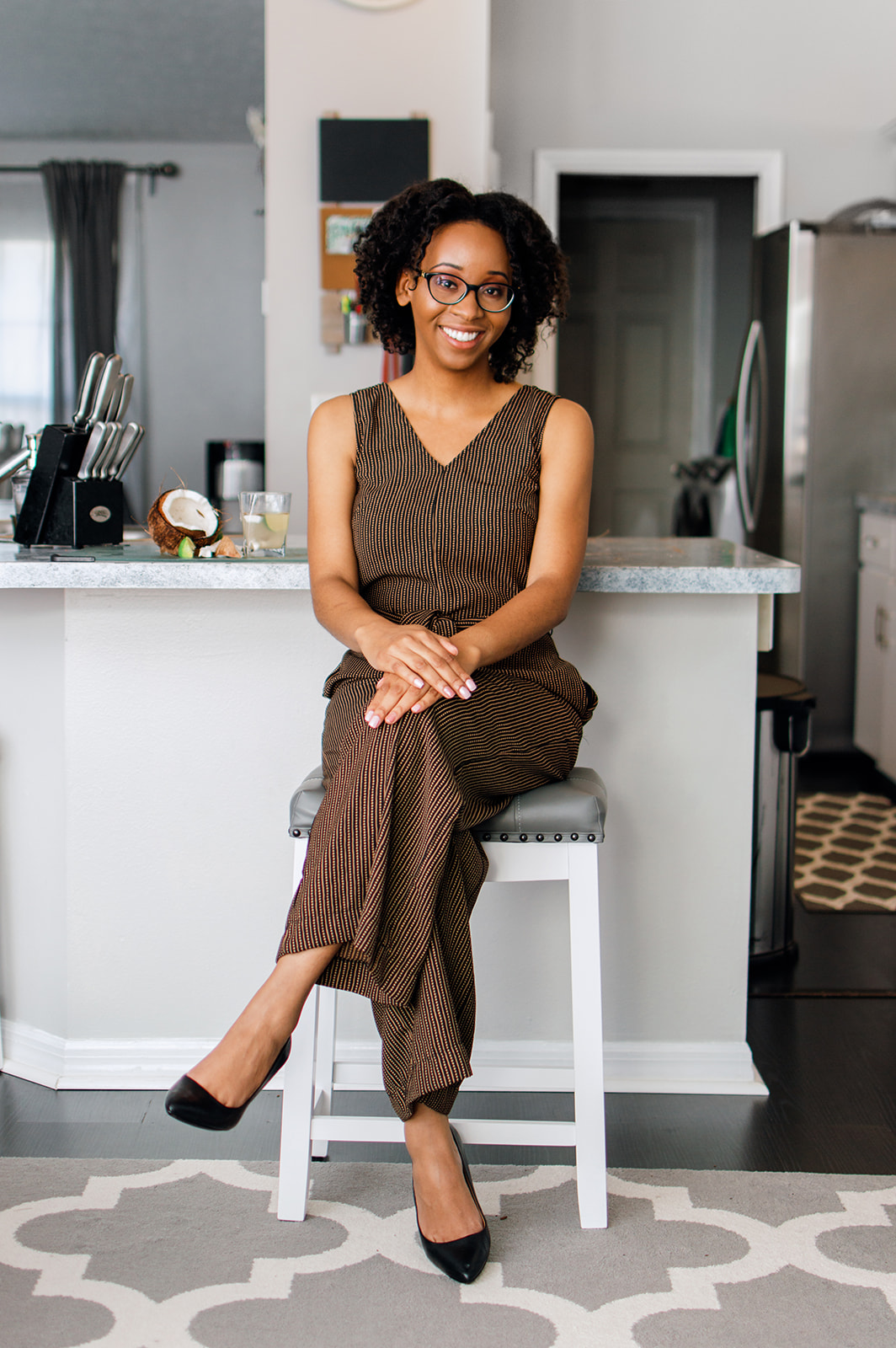 1. I was born in Jamaica.
2. I've followed a plant-based diet for over 13 years.
3. Soccer is my favorite sport. Played competitively for 8 years.
4. My favorite color is blue like the sky.
5. Sir David Attenborough speaks to my soul.
6. I believe health is three-dimensional: physical, mental, and spiritual.
7. Almonds and raisins are my go-to snack.
8. I have a high tolerance for bitter foods.
9. Unsweetened hot tea is my year round comfort food.
Find Out What Your Diet Says About You!
Take the quiz and get your results in as little as 10 minutes