I help everyday people gain control of their blood sugars levels, cholesterol levels, blood pressure, and weight by modifying their diet (while still including the foods they like) and identifying lifestyle changes they need to make.
Find Out What Your Diet Says About You!
Take the quiz and get your results in as little as 10 minutes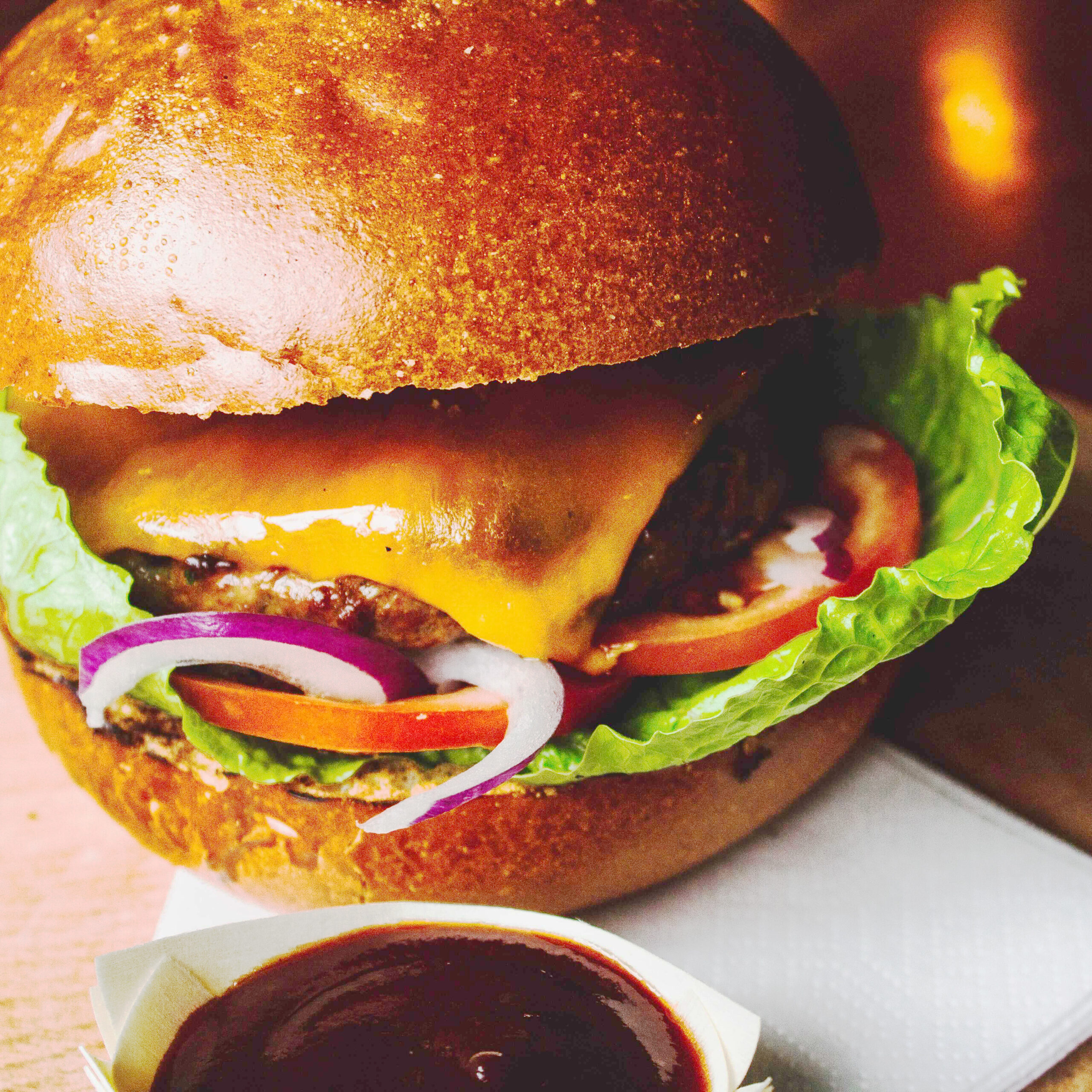 Find Out What Your Diet Says About You!
Get your results in as little as 10 minutes
My sweet spot is helping you change your health for the better whether it be for weight loss, high blood pressure, diabetes management, or a yearly wellness check-up.
A lot of people have a health challenge or two that they're working on. I'm here to let you know that whether you want to lose a few pounds (or a bunch), lower your cholesterol or blood sugar levels, get a yearly wellness check-up, we can work on it. There is no "one-size-fits" all approach here, but specialized counseling and genuine concern for your well-being.
Whether you are cooking for yourself or others, meal planning is a great way to improve your overall nutrition. Did you know a meal plan can save you time, money, and stress while simultaneously improving your nutrition? My meal plans are designed to give you a jump start towards achieving your health goals
Kim Rose Dietitian has a library of over 100 videos to enrich your understanding of food and nutrition. Whether you're a health-conscience novice, educator, new hire or intern, there's something here for you. Our videos and podcasts are available on an alternating schedule. Stop by Kim Rose Dietitian's YouTube channel every other Friday for a video. And then tune in the following Tuesday for our podcast, Nutrition Lifestyles with Kim and Johane. You can listen via iTunes, Spotify or GooglePlay.
If you're looking for such a dietitian, I believe you've just met her — yours truly! Think of me as a reliable nerdy friend who you can always count on to answer all your food and nutrition related questions.
"Kim was personable and listened to every detail I told her. I felt like I was talking to a friend. Since I began the nutrition plan with Kim, my blood pressure medicines have been reduced and my blood sugar levels are stable." – Natalie