Build a Better Plate
Masterclass Series
Are you struggling to get answers for better blood sugar management? Build a Better Plate masterclass is a series of evergreen videos that will teach you how to manage your blood sugar levels while dispelling the most common blood sugar myths.
Have you heard any of the following myths?
If you have diabetes, you must eat a special diet.
You can't eat fruits with diabetes.
Since diabetes runs in the family, that means you're destined to get it.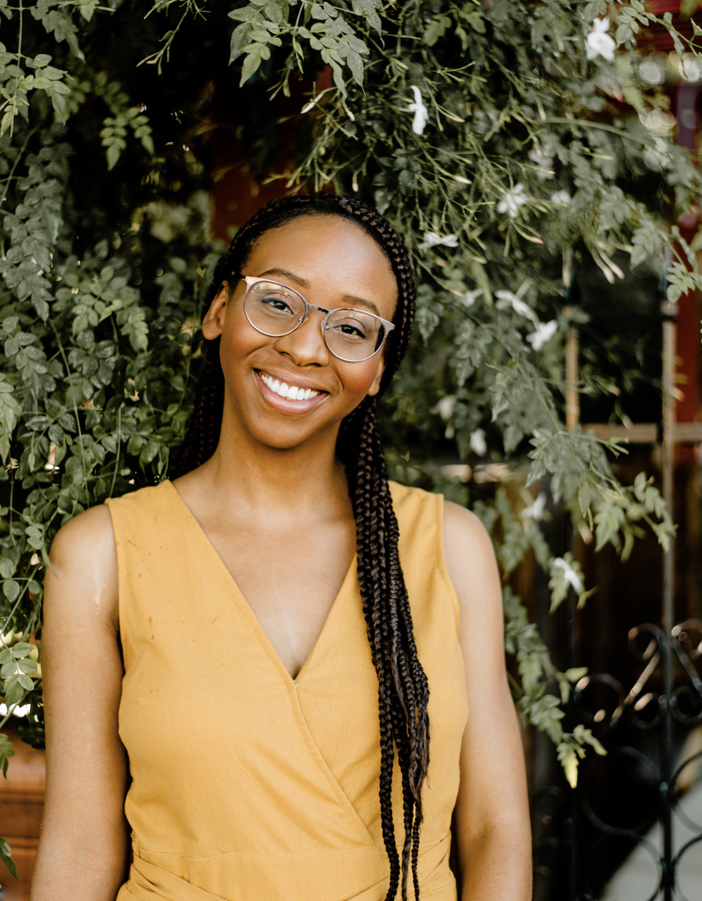 I've helped thousands of people troubleshoot their blood sugar problems for over ten years. I listened to my patients and equipped them with diet and lifestyle skills to cope with diabetes. For this reason, I created a set of videos to help you on your blood sugar journey. If you need help NOW, you got it.
The Better Blood Sugar Series is the ONLY program of its kind that answers…
1. What should I eat if I have diabetes or pre-diabetes?
2. Do I have to go on a keto diet?
3. How do I lower my fasting blood sugar numbers?
4. Do I need special foods now that I have diabetes?
5. & so much MORE
"For years I struggled with diabetes and my struggles were not knowing what to eat, how to eat, how much to eat or what to eat. It's very confusing; there's so much conflicting information out there. I saw an ad on Instagram for a workshop on how to build a better plate and it was offered by someone who is a registered dietitian who specializes in blood sugar management. I decided to take the class and I have to tell you it was the best decision I ever made! I learned how to understand what my body is telling me and it's been an amazing journey. Kim Rose has been phenomenal in helping me. She understands food and what it does for your body. I cannot sing her praises enough." – Sheila
If you're tired of food tasting like old wicker furniture and are ready to learn how to build a better plate, check out these video replays: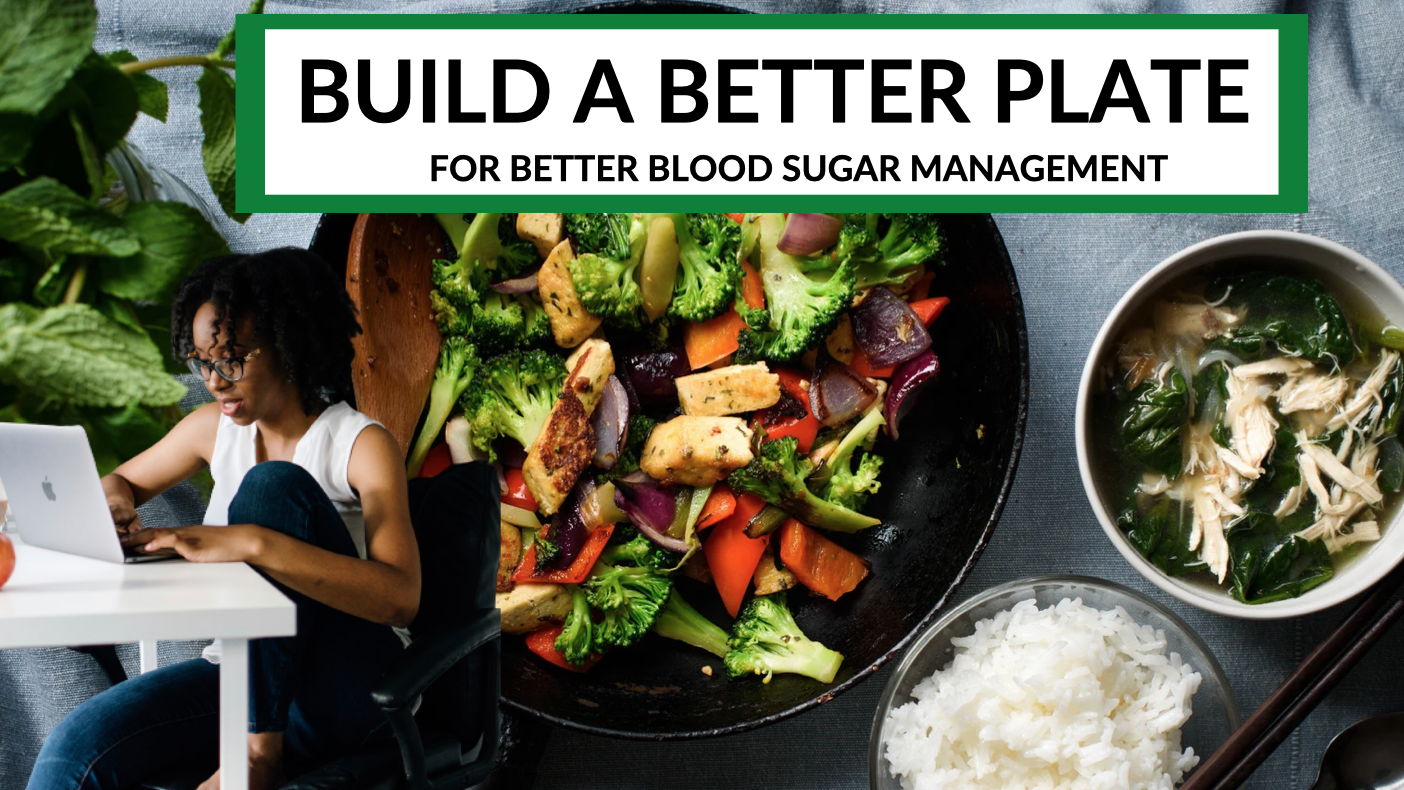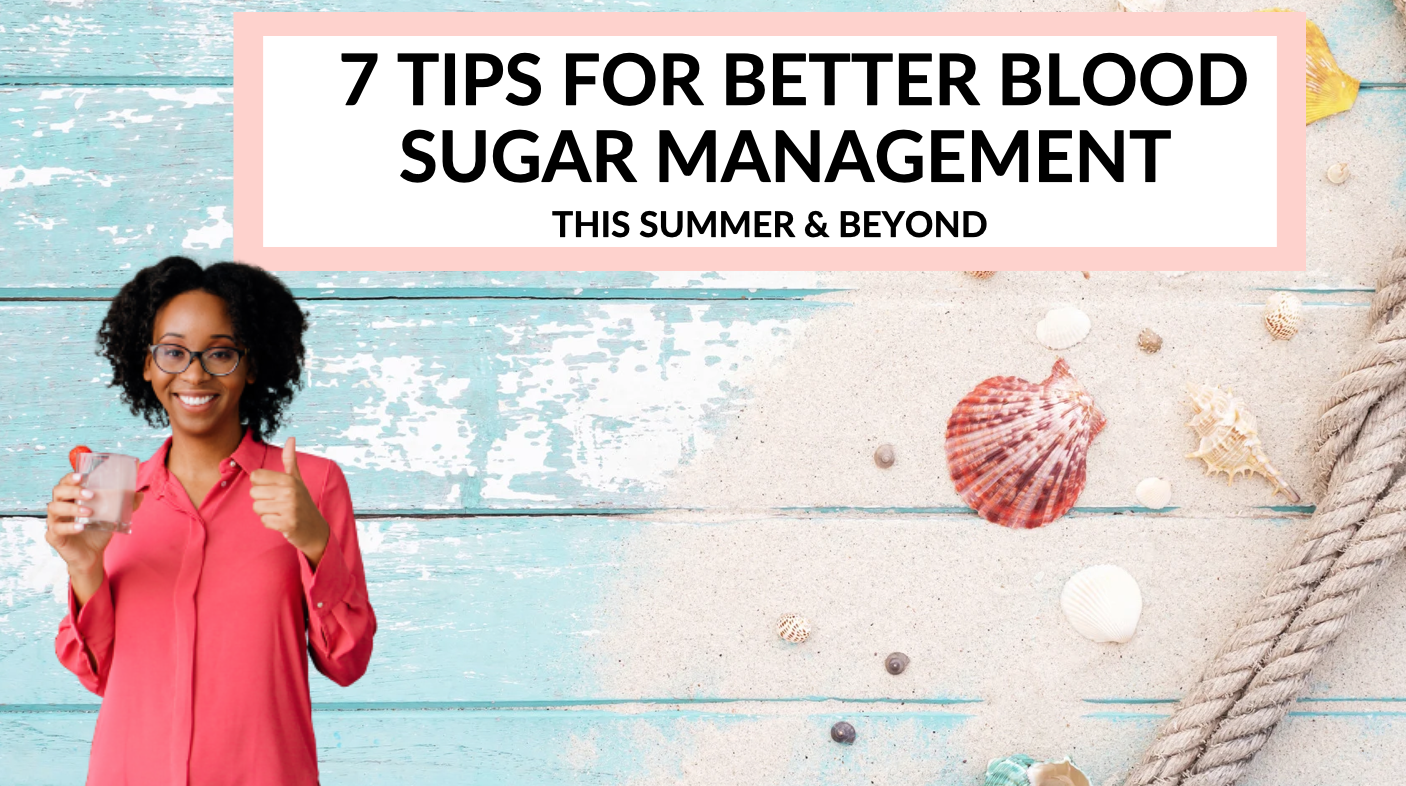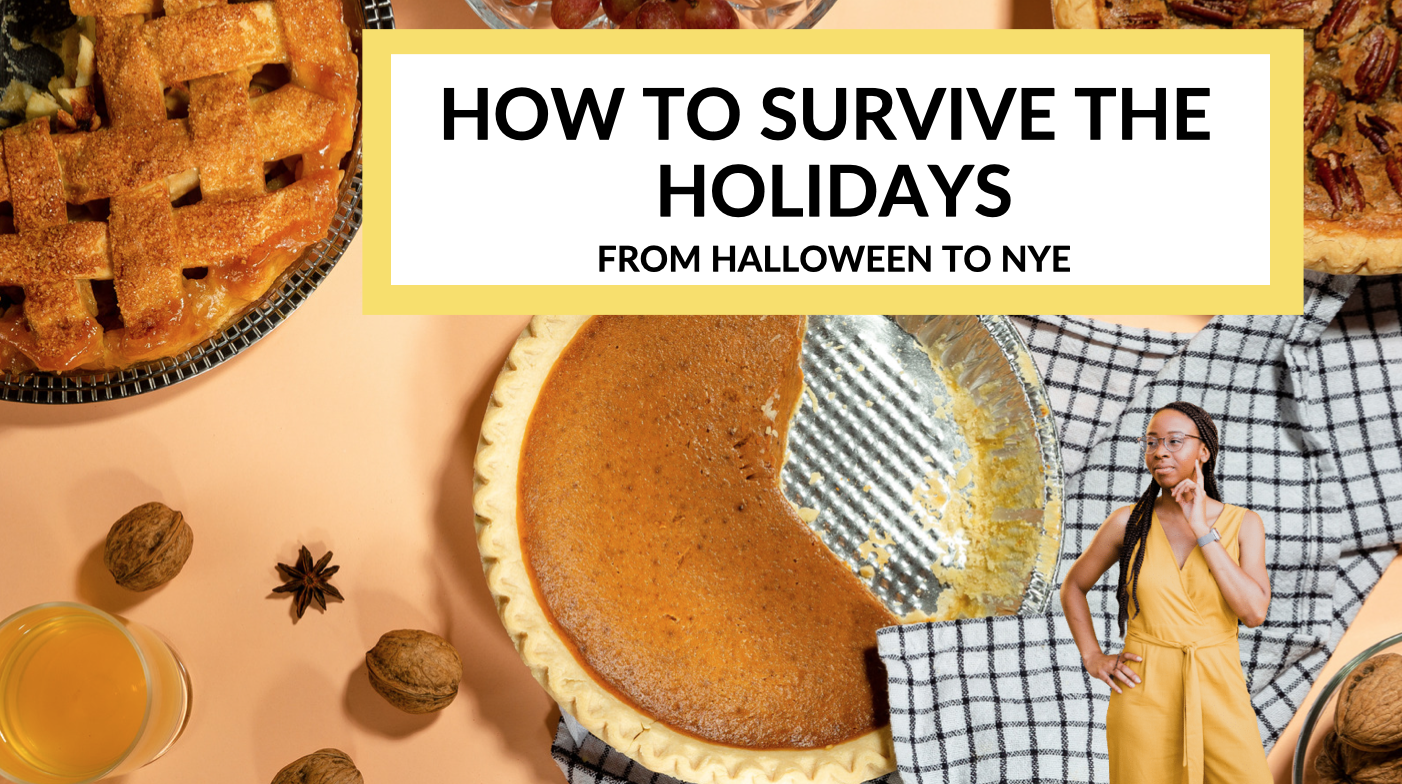 Disclaimer: Purchasing these videos is not intended or implied to be a substitute for professional medical advice, diagnosis, or treatment. All content, including text, graphics, images, videos and information, is for general information and educational purposes only. Kim Rose Dietitian, LLC makes no representation and assumes no responsibility for the information contained in these videos. You are encouraged to confirm any information obtained from or through these videos with your personal healthcare provider. NEVER DISREGARD INDIVIDUALIZED PROFESSIONAL MEDICAL ADVICE OR DELAY SEEKING MEDICAL TREATMENT BECAUSE OF SOMETHING YOU HAVE READ ON OR ACCESSED THROUGH THESE VIDEOS.