Better Blood Sugar Management
Small Group Coaching
Need help with your blood sugars?
The small group coaching program is offered four times per year to those who need more foundational support & guidance.
If you're struggling with:
High blood sugars
Constant hunger
Feeling overwhelmed
Increased thirst & urination
Low energy
Weight gain
This 6-week course is for you and begins in October 2022.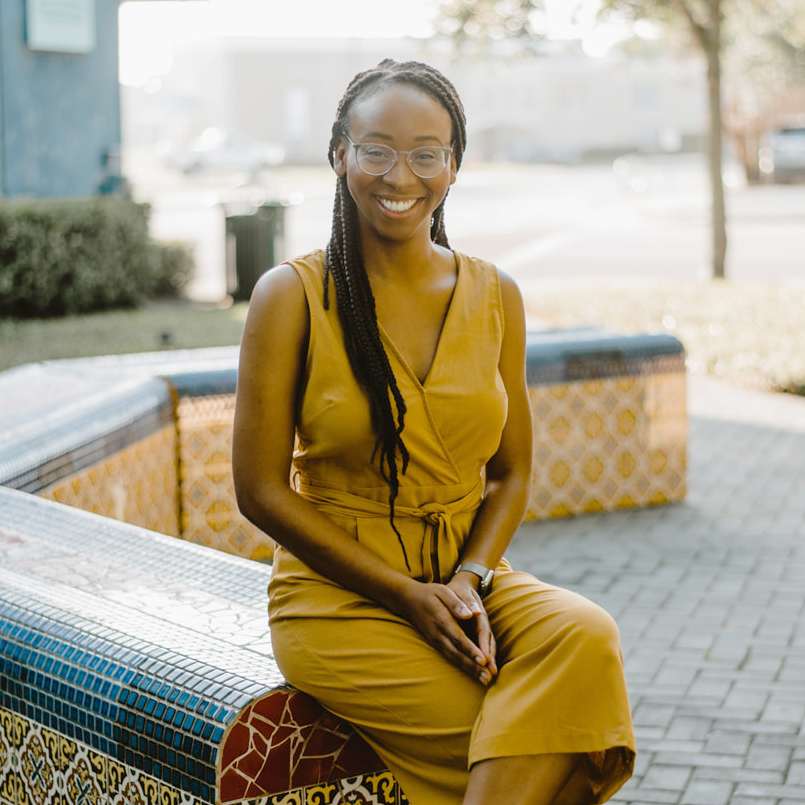 Knowledge is power, and knowledge helps us solve. That is why we want you to learn how to manage your blood sugar numbers by building a better plate.
"Kim has taught me so much over the last month; I now feel like I know what I need to do going forward. My food, my sleep, my exercise, and my thinking about my overall well-being has changed." – Karla
There's no one-size fits all approach. Instead, I teach you how to build a better plate while including the foods you love.
Even if you're a busy person on the go and don't have time to cook, stop following diets that taste like cardboard and sadness.
This group session:
Helps you identify and address YOUR specific blood sugar issues

A gentle and inclusive approach to helping you learn.

What is diabetes, and what foundational elements are required for better management 

Why do all foods fit for a blood sugar-friendly diet

How to build a better plate for blood sugar management

Advanced nutrition tips and tricks ( including label reading, dining out with confidence, & MORE)

Recommended lab tests

How lifestyle impacts blood sugar management (ex: joyful movement, sleep)

Plus weekly Q&A session for all your burning questions 

Directly puts you in contact with me, Kim Rose, RDN, CDCES, CNSC, LD, a licensed & credentialed dietitian & diabetes expert.
What you'll get once you enroll
6 group coaching sessions (valued at ($ 762)

Unlimited messaging on a HIPPA-compliant platform (valued at $497)

No one-on-one coaching call with Kim (valued at $127)

Free access to the Roadmap for Better Blood Sugar self-study course includes two physician guest speakers (valued at $397).
When you add it all up, that's a total value of $1,783
But when you apply today, you'll get access to everything for just $597!
Build a Better Plate Small Group Coaching
Bi-weekly payment of $210 (3 payments)  OR  one-time upfront payment of $597