Better Blood Sugar Management
Small Group
Coaching
Need help with your blood sugars?
The small group coaching program is offered four times per year to those who need more foundational support & guidance.
If you're struggling with:
High blood sugars
Constant hunger
Feeling overwhelmed
Increased thirst & urination
Low energy
Weight gain
This 7-week course is for you and begins in Wednesday, October 18th.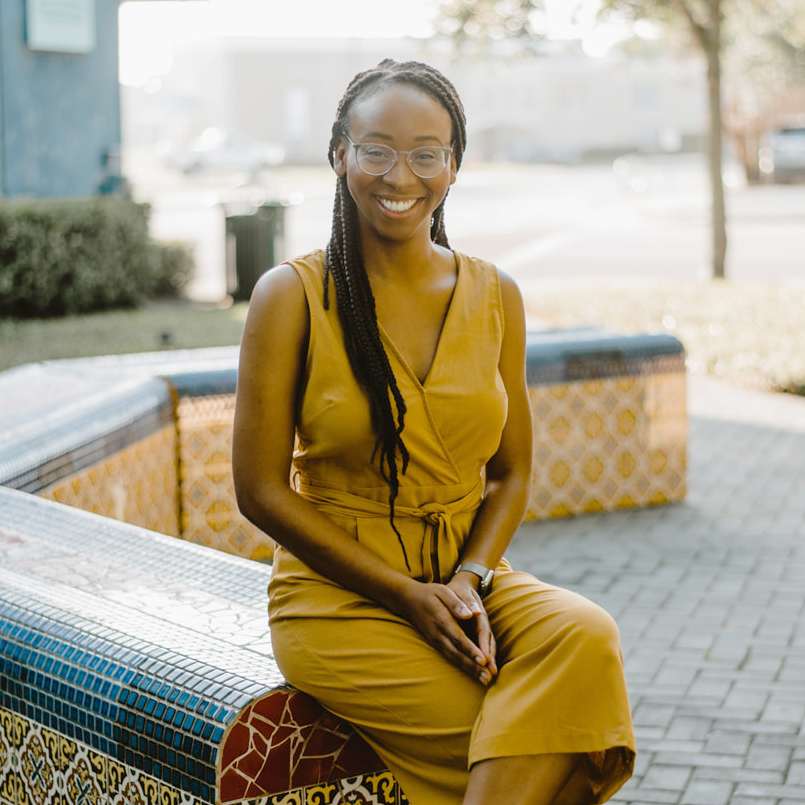 Knowledge is power, and knowledge helps us solve. That is why we want you to learn how to manage your blood sugar numbers by building a better plate.
"Kim has taught me so much over the last month; I now feel like I know what I need to do going forward. My food, my sleep, my exercise, and my thinking about my overall well-being has changed." – Karla
"My A1C is 6, which is the lowest it's been in years". – Maeve
"I just wanted to share that I had a dr appt today and my numbers dropped ! Thank you so much for sharing your knowledge and helping me to figure this out! You really have helped me feel so much better AND I don't feel like Im missing out on anything due to your balanced recommendations". – Jalissa
There's no one-size fits all approach. Instead, I teach you how to build a better plate while including the foods you love.
Even if you're a busy person on the go and don't have time to cook, stop following diets that taste like cardboard and sadness.
This group session:
Helps you identify and address YOUR specific blood sugar issues

A gentle and inclusive approach to helping you learn.

What is diabetes, and what foundational elements are required for better management 

Why do all foods fit for a blood sugar-friendly diet

How to build a better plate for blood sugar management

Addressing mental health & diabetes with Krystal George, AMFT, RDN, (MPH, MS)

Advanced nutrition tips and tricks ( including label reading, dining out with confidence, & MORE)

Recommended lab tests

How lifestyle impacts blood sugar management (ex: joyful movement, sleep)

Plus weekly Q&A session for all your burning questions 

Directly puts you in contact with me, Kim Rose, RDN, CDCES, CNSC, LD, a licensed & credentialed dietitian & diabetes expert.
What you'll get once you enroll
7 group coaching sessions (valued at $ 762). One class taught by Krystal George, AMFT, RDN, (MPH, MS) on mental health and diabetes

Unlimited messaging on a HIPPA-compliant platform (valued at $497)

Free access to the Roadmap for Better Blood Sugar self-study course includes two physician guest speakers (valued at $397).
Build a Better Plate Small Group Coaching
Bi-weekly payment of $399 OR one-time upfront payment of $797
Frequently Asked Questions
Yes! I will present a live lesson each week and answer all your burning questions. But you can complete each section at your own pace because after each lesson, you will receive a recording of everything I reviewed.  
What is the learning format?
Weekly lessons will include a LIVE presentation with Q+A, recorded video (for extra support), unlimited text correspondence on a HIPPA-compliant platform, and downloadable worksheets!  
In the past, I've tried so many "diabetic diets." I'm worried—will this one work?
I hear ya! Your concern is a valid one. Contrary to popular belief, there is no such thing as a "diabetic diet."  When it comes to diabetes or prediabetes, you can't follow a generic diet plan—it simply won't work! This program is specifically designed to take different eating styles into consideration. It teaches you how to incorporate the foods you love into your diet, which creates more consistency along your journey to better blood sugar management.  
How long is the program, and how many spots are available?
If you are able to complete the new module each week, the full program is six weeks long. That's it! BUT remember, you can go at your own pace—because life happens.  Each module will take you less than 2 hours per week to complete. 
There are only 10 spots available. This allows me to focus on each of your questions and concerns to individualize your needs.
Do I get one-on-one access to Kim?
You can ask Kim any pertinent question directly by using Practice Better, a HIPAA-compliant platform. Also, feel free to upload your meals on this platform so Kim can see what you're eating and give you any necessary feedback. (You will be given access to this platform after you enroll.)
If my blood sugars don't improve, do I get a refund? 
This group coaching is packed with gems! Because we cannot guarantee any particular result, we cannot offer refunds at this time. 
I'm strapped for money. Is there any discount I can get for the program?
The original value of the program is $2373, but I'm offering it to you for $797. This is a great time to seize the opportunity of having a dietitian nutritionist in your back pocket to help you along your journey. Since you have lifetime access to this resource, this is a once-in-a-lifetime investment that may help reduce blood sugar related costs. Plus I offer payment plans.
When you add it all up, that's a total value of $2,373
But when you apply today, you'll get access to everything for just $797!
Build a Better Plate Small Group Coaching
Bi-weekly payment of $399 OR a one-time upfront payment of $797