The VIP One-on-One Application
Apply to work directly with Kim Rose, RDN, CDCES, CNSC, LD, aka The Blood Sugar Nutritionist!
This 3 month commitment involves:
Unlimited nutrition coaching sessions
Daily food and blood sugar tracking to make sure you stay on track
Direct unlimited messaging to a dietitian
Each session will include an evaluation of your progress and challenges. Your personalized health goals are reevaluated to ensure you travel on the right path. We begin each session by discussing your wins, talking through your struggles, and formulating a plan to ensure your ongoing success. Ongoing support is provided to help you gain confidence in your food and nutrition choices. Please note: Limited spots are available to ensure Kim provides the support you need.
**U.S. & Canada ONLY. All applications from outside these states will be discarded**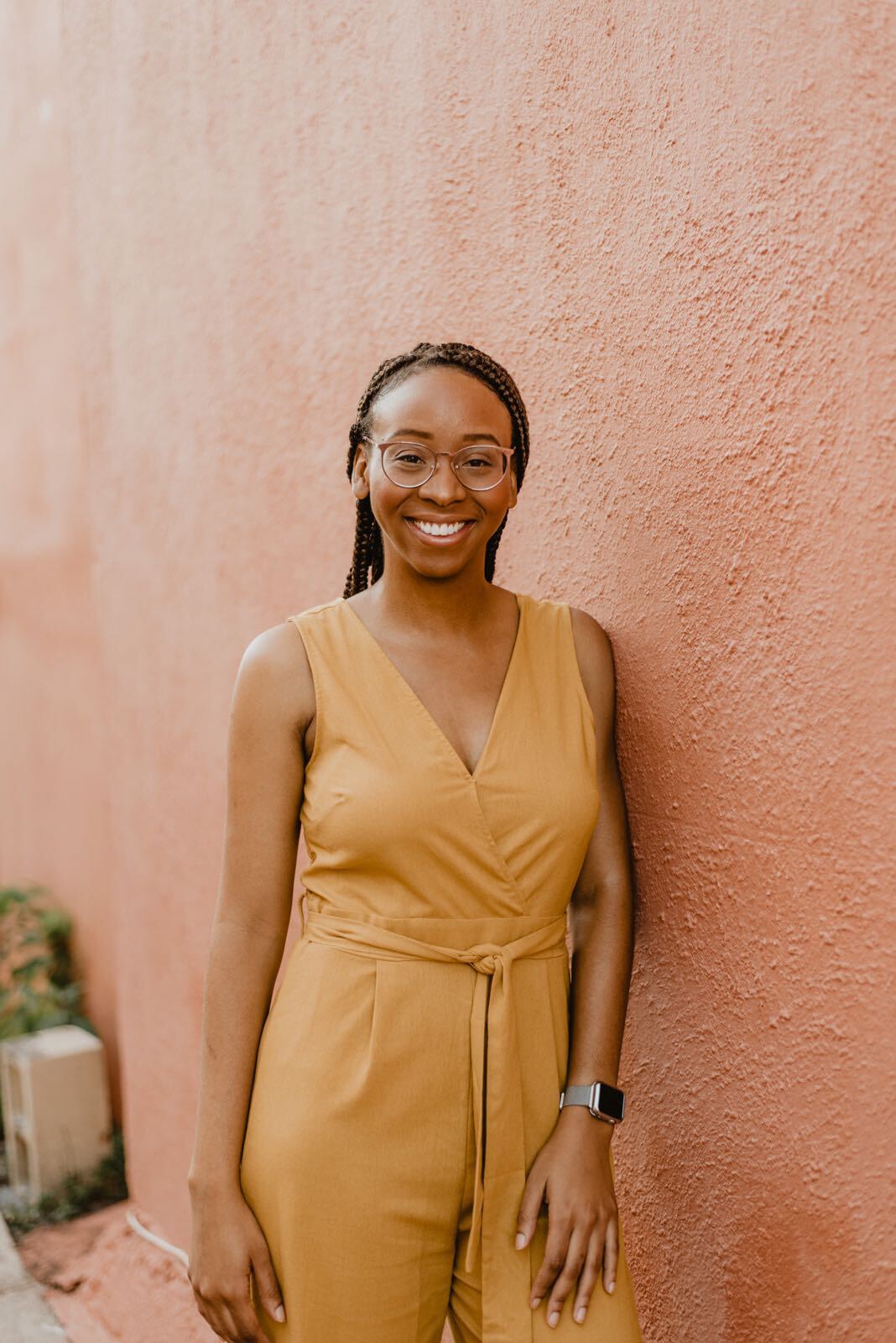 "One of the things I loved about working with Kim was that she helped you personalize your nutrition, considering your habits, culture, and preferences in mind. She is also readily available to answer your questions and assist you with any food issues you have. And she regularly monitors your food journal and your stats giving you sound counsel and advice on how to improve even on bad weeks. As someone who suffered from body dysmorphia, poor health, confidence issues, etc.. eating your emotions is a natural thing to do. I used to see most foods as bad. Now, after working with Kim I realize food is good. It's how you balance and manage food that makes all the difference."
– Nelson