As a Registered Dietitian Nutritionist the most frequently asked question I get it is, how do I start eating healthier? This program is specifically made for people with diabetes, but is applicable to anyone who wants to start a healthy eating plan. Through this online program I teach you how to count carbohydrates, the importance of portion control, how to read and understand the nutrition facts label, healthy eating guidelines, and how to dine out with confidence. Each video comes with FREE resources for you to live a healthier and happier lifestyle.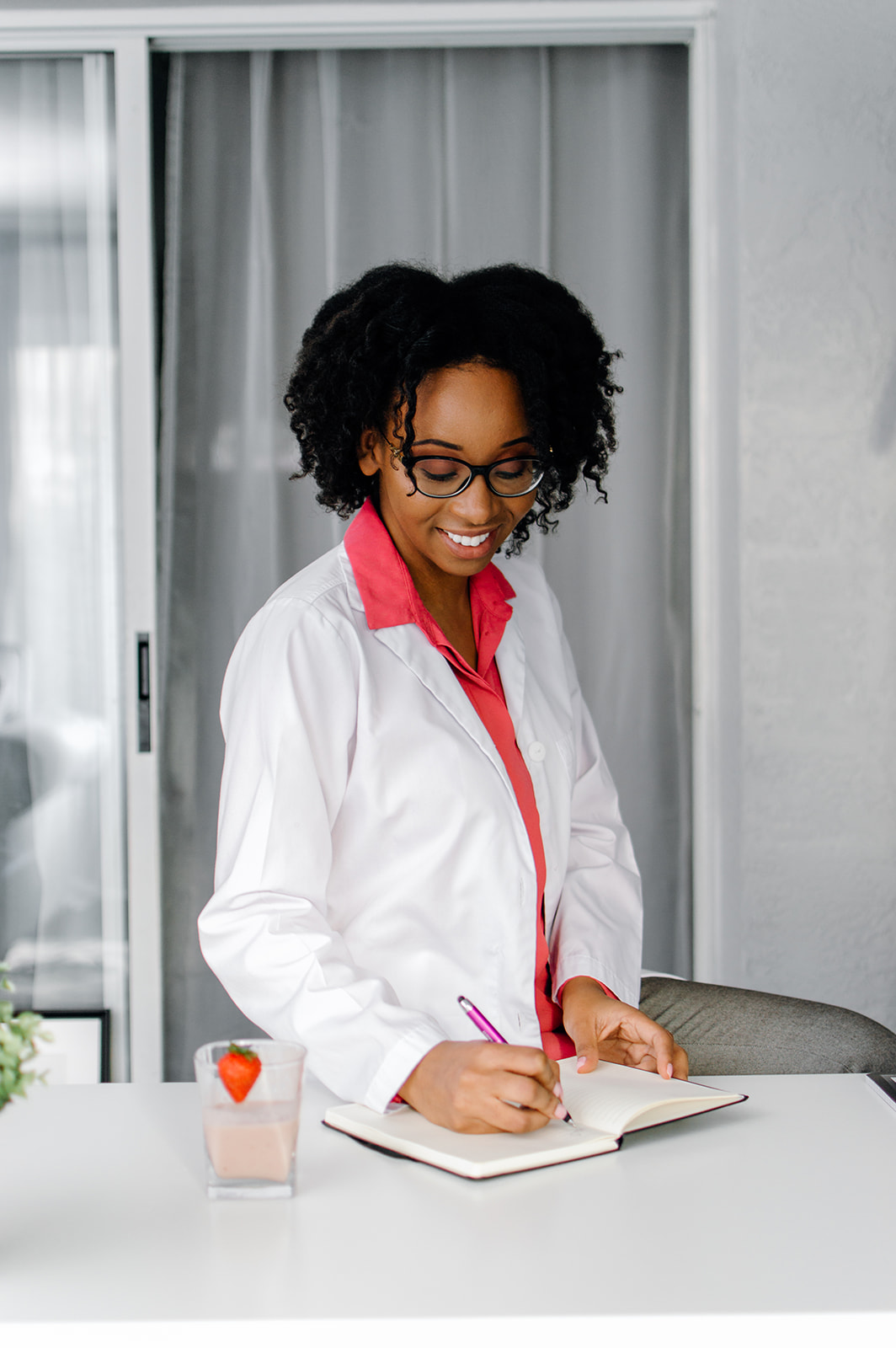 Who is the Healthy Eating Program for?
This program is for self-motivated adults looking for simple, accessible, inclusive, and reputable health & wellness information. I created this program with the desire to help improve the lifestyle of people impacted with diabetes or seeking to improve their overall health and wellness.
What's included:
The Healthy Eating Program is a series of 3 comprehensive videos plus individualized nutrition coaching with Kim that helps you make highly informed food and lifestyle decisions when it comes to your health. This is a tool you can use to help you reach your health goals.
Here's what to expect:
3 classes-in-1 educational video

Three 30-minute nutrition coaching calls with Kim

FREE downloadable meal planning chart

FREE educational handout on how to count carbohydrates

FREE handout on label reading
Let's make nutrition easy!